SURFnLINKS is directly affiliated with the GSN NETWORK. It is a site that will strive to link useful sites that can be used by everyone regardless if they SURF THE OCEAN or SEARCH THE NET.
It will have a combination of SURFING SITES & WEB RELATED sites for your enjoyment.
GSN CREW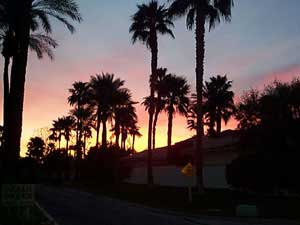 Do you have a good surfing site? If so, SUBMIT YOUR SITE .